Nestled in beautiful Montgomery, Alabama, Greenbriar Apartments offers unparalleled customer service
and spacious floorplans. Call today for more info!
PRICING
*Prices subject to change
1 Bedroom From $525
2 Bedroom From $620

FEES
*Prices subject to change
Application Fee $40

Patio/Balcony
Fully Equipped Kitchens
Washer/Dryer Connections
Cable TV Available
Large Closets/Custom Built Shelves
Decorative Blinds
Energy Efficient
Playground
Laundry Facility
Great Location
Military Leases
Pets Accepted
Pet fees apply. Breed restrictions and weight limits apply.
CONTACT INFORMATION
4604 Virginia Loop Road
Montgomery, AL 36116
Professionally Managed by Insight Management Group
OFFICE HOURS

Call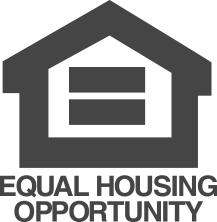 Overview:

Pricing:
1 Bedroom From $525
2 Bedroom From $620

Fees:
Application Fee $40

Apartment Features:
Community Features:
Pets:
Map & Directions:
4604 Virginia Loop Road
Montgomery, AL 36116
CONTACT INFORMATION
4604 Virginia Loop Road
Montgomery, AL 36116
Professionally Managed by Insight Management Group
OFFICE HOURS

Call